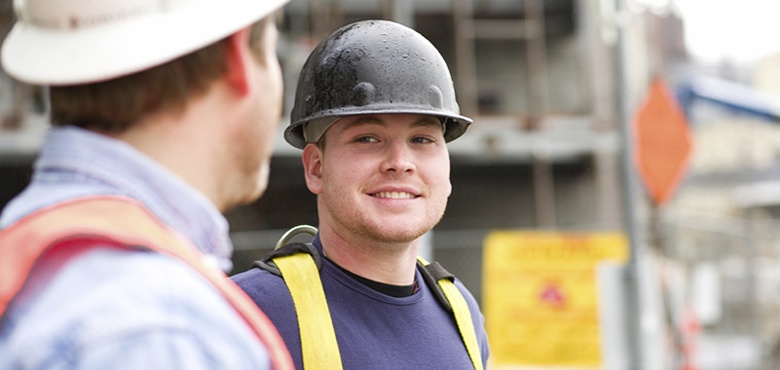 Hire our skilled employees
Quickly get help for your projects - i.e. on shipyards or in the steel industry. Call us if you need people here and now...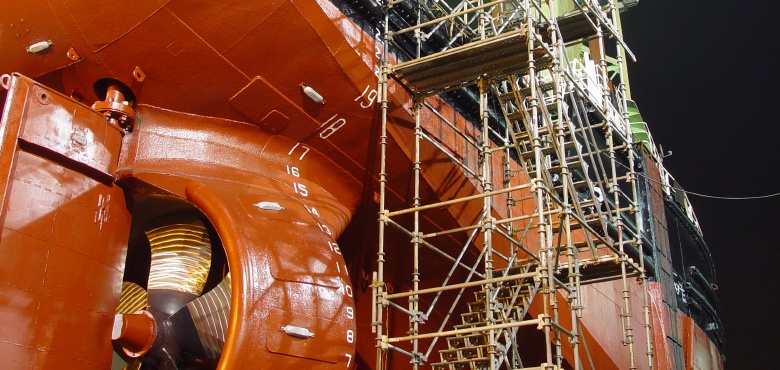 Marine service
NSM produces aluminum and steel structures for the marine sector, using the latest welding technology...
Offshore service
NSM has extensive experience in the offshore industry - eg. steel work on barges and drilling rigs...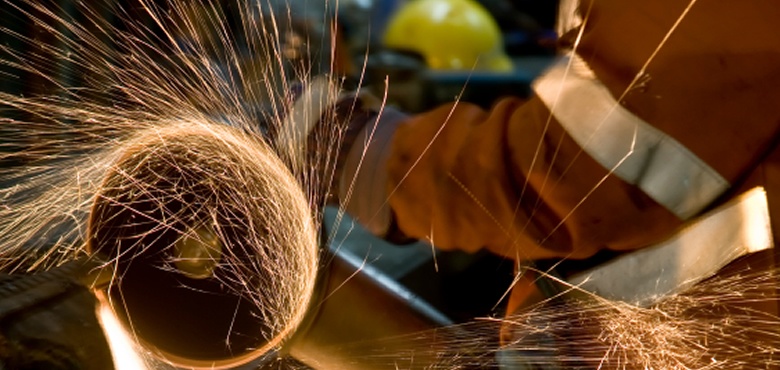 We deliver your projects on time...
We help you to meet your deadlines! Call us and learn more about our flexibility...